Becky Steinfeldt
P&C Product Development Director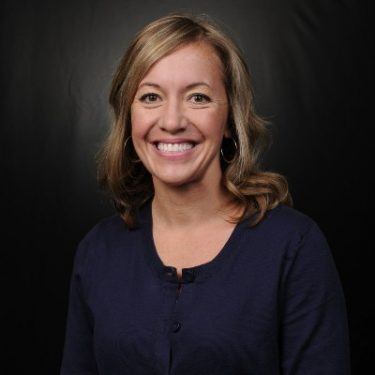 Becky Steinfeldt is a P&C Product Development Director, who leads all aspects of innovation for Commercial Lines, in addition to supporting the innovation pursuits of other business units across the P&C organization.
Having joined Nationwide in 2006, Becky spent the first 7 years of her career in Commercial Lines Underwriting before shifting to Tier 4 project work with the Commercial Connection and Commercial Lines Transformation programs, serving as a Business Consultant with a focus on point of sale advancements to streamline the agent experience. Following these roles, Becky moved on to help lead all new commercial innovation and new product design.
Becky graduated from Iowa State University, having studied Communications, Spanish, and Sociology.