Your guide to digital marketing in an uncertain world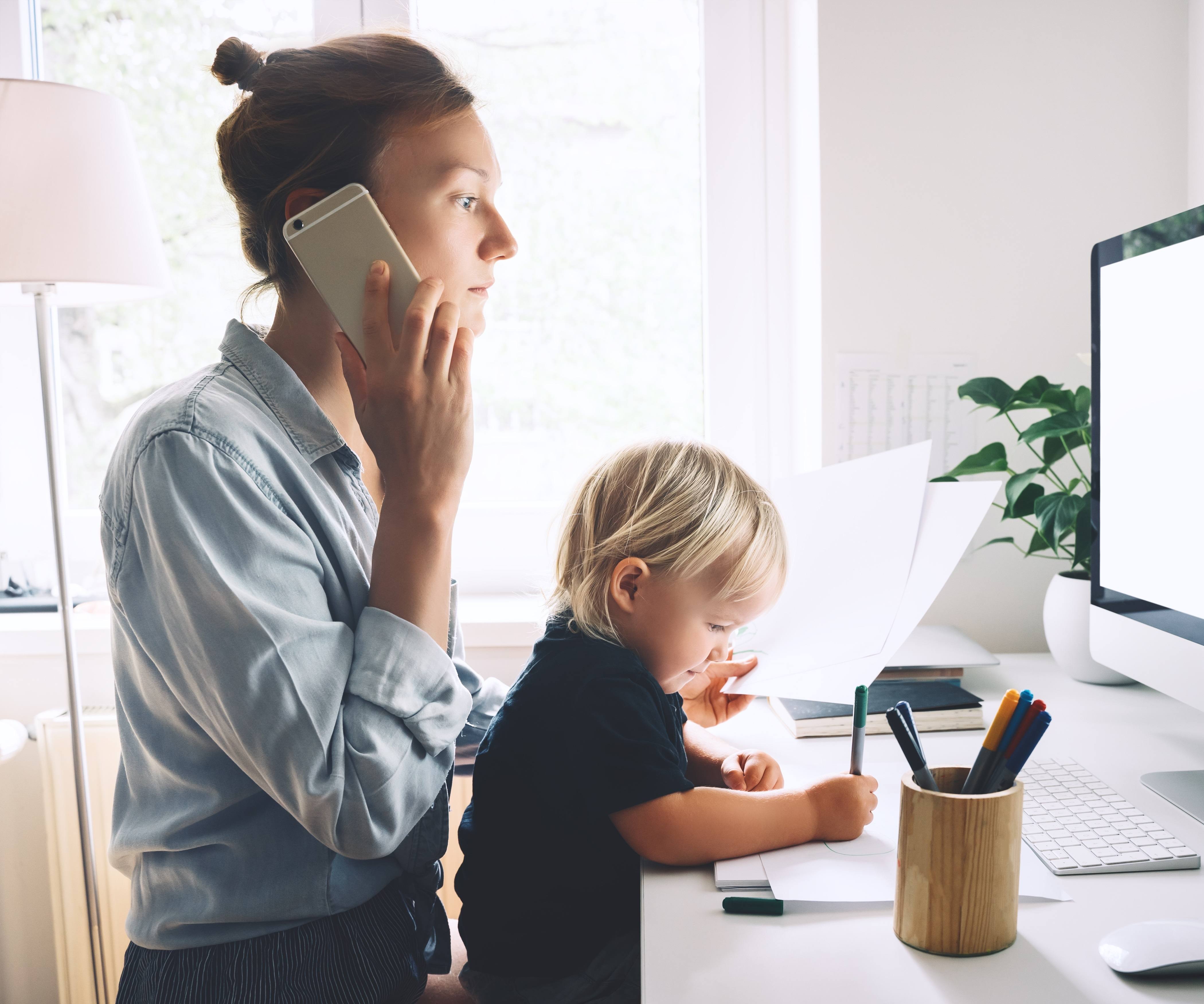 It's no surprise that consumers adopted new behaviors in 2020, the pandemic accelerated digital adoption across industries, and insurance was no different.
Download this guide to learn how to connect with clients and grow sales in this new environment. If you're new to digital marketing, or looking to up your digital game, master the three areas in which to focus your marketing efforts in 2022 and beyond.
DOWNLOAD GUIDE
Learn more:
10 ways to generate insurance leads
Virtual networking and social selling tips for insurance agents
3 ways the pandemic enhanced customer engagement with technology