Agency Forward®
Prepare for the future with insights and expertise from Nationwide®
Nationwide created Agency Forward® to help you navigate our evolving industry, so you can transform with confidence.
With a unique perspective on the industry, we help you turn insights into actionable strategies that can change the way you work as well as help you grow your business and become an indispensable partner to your customers.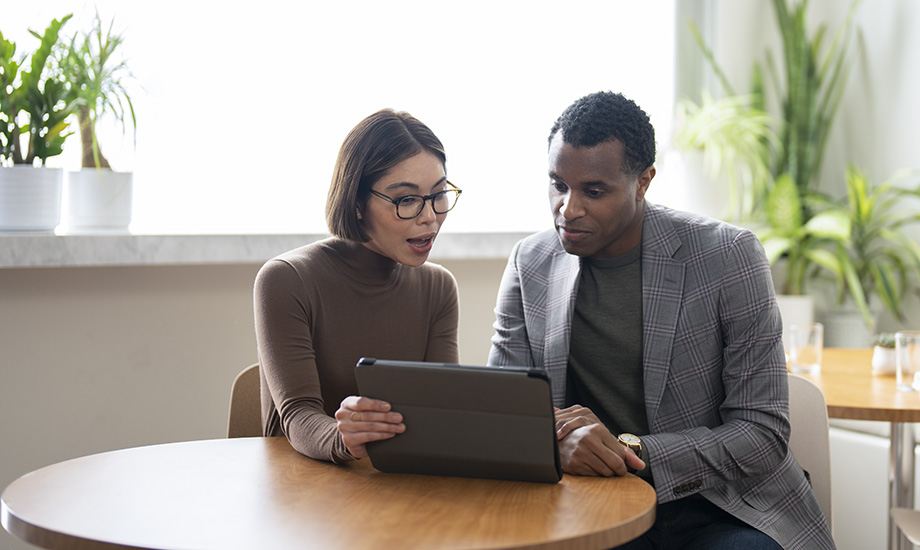 Here's why adapting your systems and practices can help you succeed in today's changing environment.
Popular Articles