Thomas Townsend
Connected Business and IoT Product Manager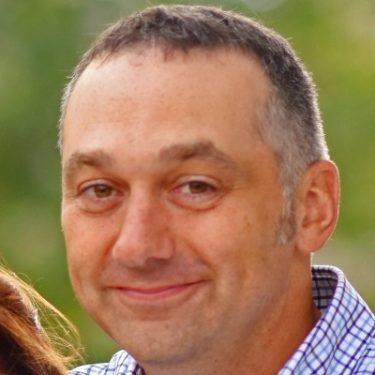 Tom leads Nationwide's product strategy and program development for connected business technologies, including wearables, building sensors and other Internet of Things products.
Prior to joining the Commercial Innovation team at Nationwide, Tom managed a wide variety of other commercial projects. He led a print and forms transformation team, served as a commercial staff product manager and handled litigated commercial claims.
Tom has a bachelor's degree in business administration from The Ohio State University.