Pete Frey
Director Commercial Lines Telematics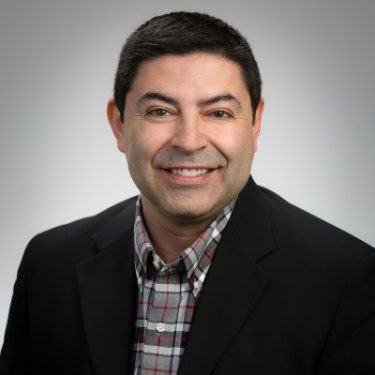 Pete Frey is the Commercial Lines Telematics and Connected Business Director at Nationwide. Pete leads the IoT and telematics national product strategy and program development. This includes connected fleet, UBI, mobility, IoT innovation and product development as it relates to a Commercial Lines connected business framework and ecosystem.
Pete began his career in the automotive industry, followed by twenty plus years in the insurance technology space. In addition to working for two different major insurance carriers, he also spent time on the service provider side of things where he was tasked with product leadership focusing on UBI, fleet management, and connected car platforms.
Pete has a bachelor's degree from the University of Texas at El Paso and a management certificate in technology management and leadership from the Sloan School of Business. He has been invited as a speaker and panelist at multiple telematics- and technology-related conferences, and has also served as an advisor on numerous strategic connected car industry related efforts.