Matt Bailey, Guest Contributor
Guest Contributor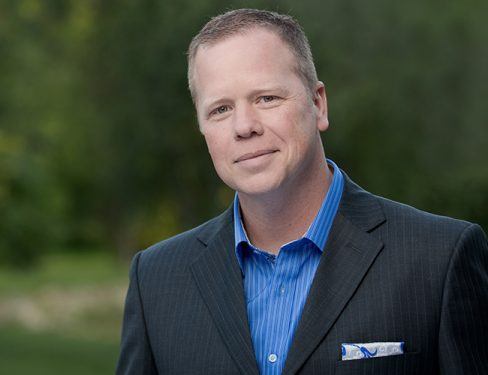 Matt Bailey resides in the heart of the Hall of Fame City (also known as Canton, Ohio). Aiming to carry on his city's legacy, he is a Best-Selling Author, Marketing Expert, Trainer, and Speaker.
Matt is the Digital Marketing Instructor for the Association of National Advertisers, a Faculty Trainer for Simplilearn, an Instructor at LinkedIn Learning, and an instructor for the OMCP (Online Marketing Certified Professional) Program, and a training advisor for Microsoft Worldwide Learning.
He has taught:
Google employees how to use Google Analytics,
Experian how to present data,
Digital Marketing workshops at Microsoft, Disney, Proctor & Gamble & IBM
Matt's aim to fame doesn't stop there… over the past 20 years has worked with a vast and widely-known clientele, including HP, ESPN, IBM, Disney, Travel Weekly, Orange Telecom, Hilton International, Apple Vacations, and countless more. He keynotes conferences and provides in-house training for companies all over the globe.
According to The Direct Marketing Association: "No one else has approached the plain- English demystification of building an effective online presence as cost-effectively and time-effectively as has Matt."
He is the author of Internet Marketing: An Hour a Day (2011), Wired to be Wowed (2015), and Teach New Dogs Old Tricks (2017).
When he isn't immersed in the universe of marketing and technology, Matt spends most of his time being a husband, a dad (to four girls) and whatever time is left is spent reading history and culture books and tending to his beekeeping hobby. As a self-proclaimed coffee snob, he absolutely loves a good cup of Joe—especially while reading.
To find out much more about Matt, visit www.sitelogicmarketing.com