Mary Chelf
Senior Technical Consultant of Loss Control Services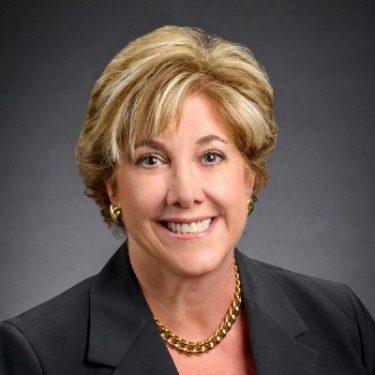 Mary leads Loss Control for the Specialty Care Services (Human Services and Senior Living) practice and supports the National Retail Programs business. She also develops strategies and resources to support both territory managers and members with their risk management needs.
Mary has over 34 years of experience in the insurance industry as a Loss Control professional. She joined Nationwide in 2005 and has led the Loss Control Services field efforts for the Rocky Mountain Regional Office, the Pacific Coast Regional Office and the Pacific West Regional Office.
Mary graduated from the University of Central Missouri with a Bachelor of Science in industrial safety and a minor in management. She is an active member of the American Society of Safety Professionals (ASSP).