Jeff Cose
Associate Vice President of Nationwide's National Bond Center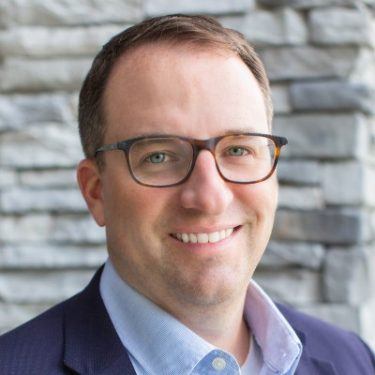 Jeff leads the contract, commercial surety and fidelity underwriting teams for Nationwide's National Bond Center. He oversees underwriting, processing, profitability, associate development, marketing and strategy.
He joined Nationwide in 2001 and has held various surety underwriting, regional management and home office underwriting roles throughout his career.
Jeff received his bachelor's from Simpson College with majors in Finance and Accounting and his MBA from Iowa State University with a marketing emphasis. He also earned his Associate in Fidelity & Surety Bonding designation from The Institutes.