Blair Crossan
Vice President, P&C Sales Experience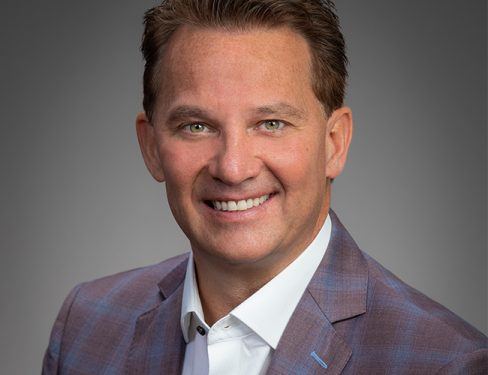 Blair Crossan is the Vice President of Sales Experience for Personal Lines in Property & Casualty at Nationwide. In this role, Blair is responsible for driving Nationwide's future state operating model for sales, and leading and influencing efforts impacting our Personal Lines agency partners.
Prior to this role, Blair was the Regional Vice President for Nationwide's Western Region Operation in Sacramento, CA. He was named to this role in November of 2019. Blair is responsible for many strategic and operational programs and processes to support a more than $17B portfolio. The products include standard/preferred auto insurance, property insurance, commercial, powersports, life insurance and variable financial products.
Blair has served as the Regional Vice President in three different regions covering over 20 states. In addition, he was the Vice President of Sales and Marketing at Titan Insurance Company, a division of Nationwide Insurance. Titan provides nonstandard, mid-market auto, powersports and commercial vehicle protection to a diverse customer base. Titan distributed products through Nationwide exclusive agents, Independent agents, company employee agencies and direct.
Blair has held several key roles within Nationwide including Associate Vice President, Sales Nationwide exclusive agents, Associate Vice President of Product Management at Titan Insurance, Officer Property Product Management at Nationwide Insurance, and several other leadership roles within product management, sales, underwriting, training, performance improvement, customer service, marketing and standard auto pricing. He joined Nationwide in 1992 as a marketing intern.
Blair earned his Bachelor of Arts degree in Business and his Master of Business Administration from Ohio Dominican University based in Columbus, Ohio. He has served on many non-profit boards including the United Way in Sacramento, CA, Red Cross of North Texas and the North Texas Foodbank in Dallas.