Ben Davis
Loss Control Manager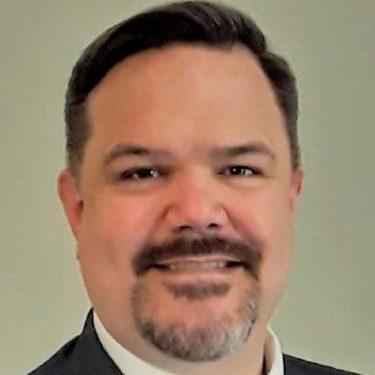 Ben's team members provide solution-based risk management services to commercial insureds ranging from small proprietors to large industrial operations in seven Midwest states.
He personally works with several key Nationwide members to assist in development of Business Continuity Plan (BCP) development.
Mr. Davis holds the Associate in Risk Management (ARM) designation and is a Certified Continuity Manager (CCM). Before launching a commercial insurance career 20 years ago, he worked in commercial construction and social services, where he gained valuable real-world risk management experience.