Let's start with the technology basics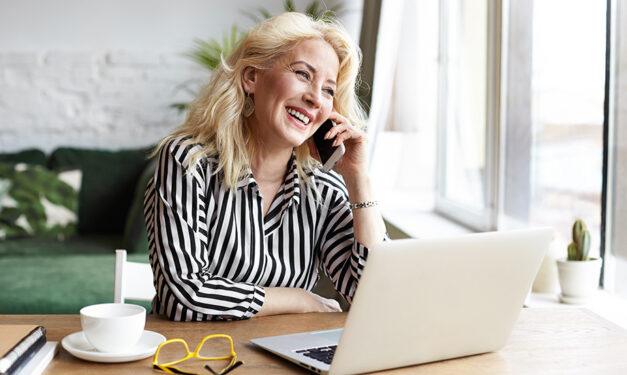 While the technology needs of each insurance agency vary, there are three main
solutions
that should be considered foundational for your agency. Learn about the capabilities and benefits of agency management systems (AMS), customer relationship management (CRM) software, and phone systems.
1. Agency management system (AMS)
Agency management systems store an agency's policy and claims data. By adding carrier and third-party data sources to your system, you can provide clients with up-to-date policy and claims data, and your AMS can become your single place to view and manage your book of business and deliver the quick service that clients expect. The capabilities of agency management systems differ, though, so it's important to understand what your AMS can do and how it can best meet your agency's needs.
2. Customer relationship management (CRM)
Customer relationship management systems help your agency's producers and sales teams manage leads and keep track of opportunities with current and potential clients. By maintaining good data from client conversations and using your CRM effectively, you can find opportunities to personalize and cross-sell new products. (In our research, 85% of consumers and 87% of small-business owners say that they value an insurance agent who can personalize their coverage to meet their specific needs.1) You can also use your CRM to automate your marketing to reach customers with the right message at the right time, while saving your staff members time and effort.
3. Phone systems
Phone systems are core to client communications, and the technology has continued to evolve. Traditionally, agencies have used desk phones to make and receive calls. By replacing desk phones with Voice over Internet Protocol (VoIP) phones or software that downloads onto computers and mobile devices, you'd have the freedom and flexibility to make or take calls anywhere. Phone software can also automatically record, transcribe and pass along the outcomes of calls to your CRM and AMS.
---
Read what comes next for your technology journey.
Chapter 3: Take it to the next level
---
We can help you navigate the digital road ahead.
As you progress on your digital journey, it's important to have a carrier partner to support you and help you succeed as technology continues to evolve. By providing automated underwriting, quoting and binding systems, mobile apps for self-service or help with digital marketing campaigns, Nationwide® is committed to delivering what you need to help transform and grow your business.
Learn more about our digital solutions.
---