November Monthly Economic Dashboard
Current Situation
Much of the economic data improved for October even as widespread supply chain/transportation disruptions and labor shortages persisted. Job gains were strong with unemployment falling again despite a lack of qualified workers for the near record level of job openings. Business surveys remained elevated, even as companies struggle to keep up with burgeoning consumer demand. Rapid inflation remains a concern but continues to be caused mostly by factors that should subside over the next year as supply chains and transport networks heal.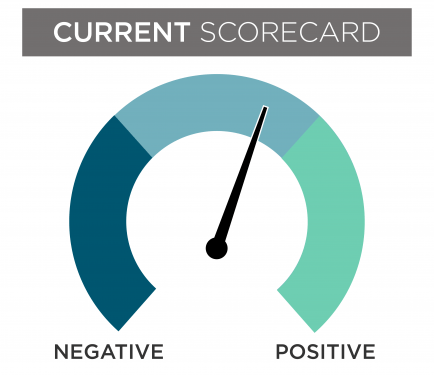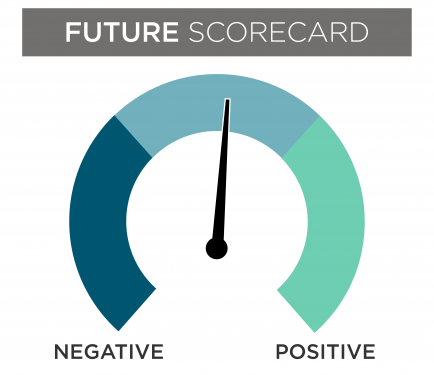 Future Outlook
Inflation is on track to reach its highest levels since the early 1980s in coming months as stressed supply chains and strong consumer demand push up costs for food, energy, and many other goods. Much of this price pressure should ease over the next year, however, as the supply system resets and consumers shift back to service expenditures as society normalizes. Still, there remains a risk of persistently faster inflation which could force the Fed's hand on interest rate hikes, perhaps slowing the expansion sooner and more sharply than currently expected
Citations/Disclaimers
The information in this report is provided by Nationwide Economics and is general in nature and not intended as investment or economic advice, or a recommendation to buy or sell any security or adopt any investment strategy. Additionally, it does not take into account any specific investment objectives, tax and financial condition or particular needs of any specific person.

The economic and market forecasts reflect our opinion as of the date of this report and are subject to change without notice. These forecasts show a broad range of possible outcomes. Because they are subject to high levels of uncertainty, they will not reflect actual performance. We obtained certain information from sources deemed reliable, but we do not guarantee its accuracy, completeness or fairness.