Sarah Jacobs
Vice President of Personal Lines Product Development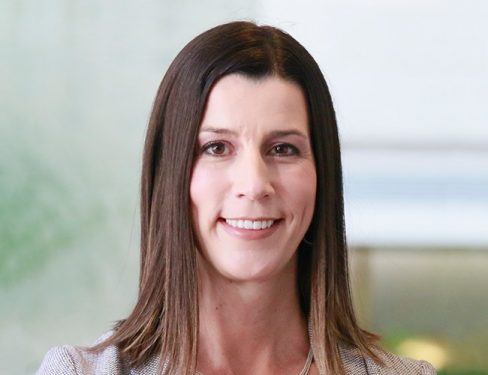 Sarah Jacobs is Vice President of Personal Lines Product Development. She has over 22 years of Property & Casualty experience at Nationwide across Product, Underwriting, Claims, Servicing and Operations, with a proven track record of strategy, execution, and improving results through innovation and collaboration.
As leader of the Personal Lines Product Development team, Sarah is responsible for our industry-leading telematics program, smart home and other product enhancements, and business insights. This includes the development of capabilities to support continuous, proactive monitoring of product performance to deliver actionable business insights, and a robust competitive intelligence framework to identify emerging trends, issues, and opportunities. These insights are used to transform and advance risk assessment capabilities across the personal lines value chain and develop new products that meet the rapidly evolving needs of our customers.
Sarah earned her MBA from Regis University and holds the CPCU designation.