Molly Flanagan
Associate Vice President of Workers' Compensation Claims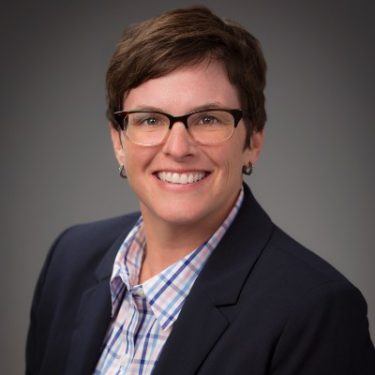 Molly Flanagan has nearly two decades of experience in Workers' Compensation claims, holding various leadership roles throughout her career. Her experience spans the workers' compensation industry, working with both monoline and P&C carriers, managing large loss claims, driving cross-functional strategy and participating in public policy WC research.
Molly completed her undergraduate studies at Saint Mary's College and received her law degree from the Michigan State University College of Law.
She is an active member of the bar association Workers' Compensation practice group, a member of the NCCI Medical Data Call Research Committee and a member of the Rising Medical Solutions Workers' Compensation Benchmarking Study Committee.