John Lopes
Senior Vice President, Product Expansion, Nationwide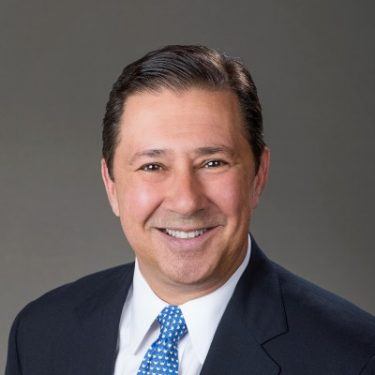 John Lopes leads the Management Liability and Specialty programs division and Alternative Ventures at Nationwide. With more than 30 years of experience, John is an expert at managing profitable portfolios across Management, Professional and Specialty Lines of business. He has extensive expertise in both the open brokerage and program approaches to the business, and has spent the majority of his career managing primary books of business.
John joined Nationwide in January 2008 and has built extensive relationships over the years at the retail and wholesale brokerage levels as well as with the reinsurance community. He enjoys taking on new challenges, pursuing innovation within existing products, and exploring emerging areas of risk. In addition, he is a member of the Professional Liability Underwriting Society (PLUS) and is an active community service participant, dedicating time to the homeless youth program Covenant House and United Way of Long Island.
John received his bachelor's degree in Economics from Wesleyan University.