Jeffrey R. Brassel
PE, CSP® Consultant Chicago, Ill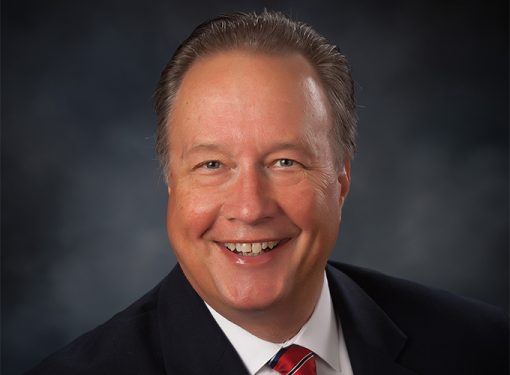 Jeff Brassel is a Loss Control Consultant and Property Subject Matter Specialist for Nationwide Insurance. He is responsible for property and casualty risk consulting for local and national clients. Regular duties include underwriting assessments for prospective new business, insurability evaluations for renewals and risk service coordination on large accounts.
Jeff completes multiline casualty and property assessments. He graduated with a degree in Mechanical Engineering from the University of Illinois, Urbana-Champaign, in 1980. He became a registered Professional Engineer in 1985. Jeff has been a member of the American Society of Mechanical Engineers for 38 years. He is a registered OSHA outreach trainer and earned his Certified Safety Professional® designation in 2015. Jeff previously worked with loss control teams in Zurich Insurance Group and Chubb. Prior to insurance risk consulting, Jeff was a Senior Engineer at multiple locations for Alcoa, including Rancho Bernardo, in California.
Jeff enjoys competitive one design sailboat racing. Jeff and his wife Diane Brassel, CSP®, reside in Wheaton, Ill. Diane is the Associate Vice President, Risk Engineering Quality and Training Manager, for Zurich North America. They have four adult daughters and became "empty nesters" recently when their youngest graduated from college.