Jason Ragsdale
Loss Control Services Construction Team Director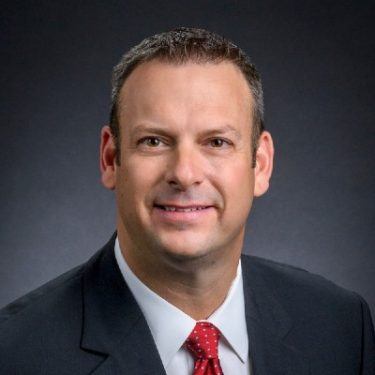 Jason leads the Loss Control Services Construction Practice and the Southwestern Regional team. He continues to develop the construction team to provide a high level of individualized service to construction members across the United States.
Jason has over 20 years of experience in the construction and insurance industry as a safety professional. He has worked directly on large construction sites as a general contractor and worked with a monoline workers' compensation carrier.
Jason graduated from the University of Central Missouri with a Bachelor of Science degree in Safety Management. He is an active member of the American Society of Safety Professionals (ASSP). Jason holds the Certified Safety Professional® (CSP), Certified Insurance Counselor® (CIC) and Construction Health and Safety Technician® (CHST) designations.