Greg Chodora
Associate Vice President of Middle Market Construction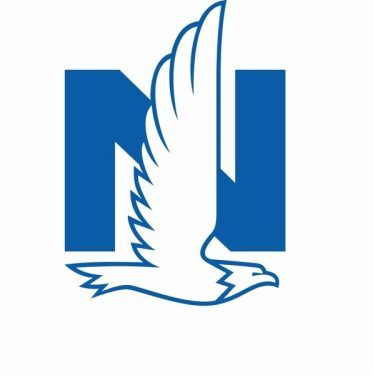 Greg is responsible for half of the United States Middle Market Construction business for Nationwide Insurance. He is based in Chicago and has more than 25 years of Middle Market and National Accounts experience in leadership roles with Travelers and Nationwide.
Greg's current role is to manage the overall performance of the Middle Market Construction portfolio for the Midwest, Southwest and West Regional Operations.
Greg graduated with a Bachelor of Science degree in business administration and finance from Augustana College. During his career, Greg has been a board member of several companies and is actively involved in Boys & Girls Clubs and Head Start programs in Chicago.