Grace Lee
Senior Consultant for New Product Development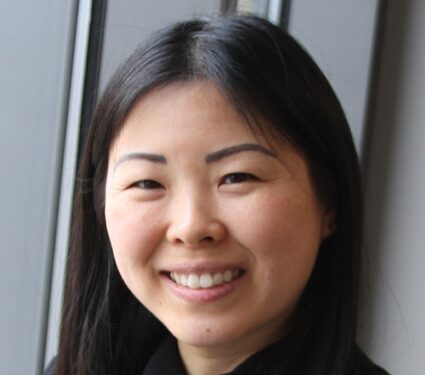 Grace leads new product development focusing on Casualty lines of business for the Commercial organization.
Grace joined Nationwide in 2018, but she has over 17 years of experience in the commercial property & casualty industry – with experience in underwriting and operations. Her insurance tenure began in major claims involving asbestos, then evolved into production underwriting, home office underwriting, operations and currently, product development, all on the carrier side.
Grace graduated from Boston University with a Master of Science degree in Insurance Management and Bachelor of Science degree with a dual major in Risk Management and Marketing from Temple University. She also holds the Chartered Property Casualty Underwriter (CPCU), Associate in Insurance Data Analytics (AIDA), Associate in Risk Management (ARM), Associate in Reinsurance (ARe) and Associate in Surplus Lines (ASLI) designations.