Brad Snyder
ARM - Agribusiness & Farm/Ranch Marketing Director - P&C Marketing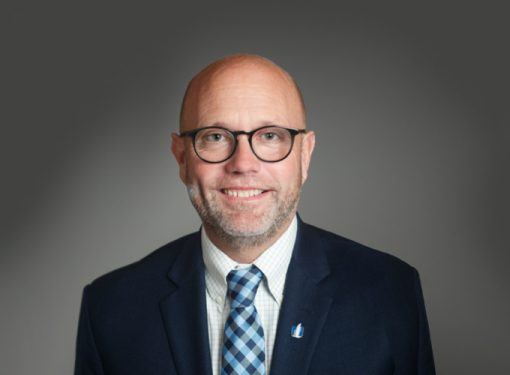 Brad Snyder is the Agribusiness & Farm/Ranch Marketing Director of Nationwide.
Brad's career with the company began in 1987 as a Loss Control Representative in Eastern Missouri. Since 1990, he has held various leadership positions within the agribusiness and farm areas including regulatory compliance, product development, research, and sales. In 2000, Brad successfully developed a full marketing department focused solely on commercial agribusiness and farm/ranch products and value initiatives. He and his marketing team have won many awards from the American Marketing Association, Association of National Advertisers and International Association of Business Communicators.
Today, Brad leads the team in Business Solutions Marketing for Commercial Agribusiness and Farm/Ranch P&C operations.
Brad has been an Adjunct Insurance Professor at Drake University since 1992 teaching personal lines and commercial insurance.  In addition, he has taught Marketing and Lifetime Value concepts at Drake University and AIB. Brad is a graduate of the University of Kansas.
Brad is active in the American Marketing Association, United Way and various volunteer organizations.
Brad and his family reside in Des Moines, Iowa.